View Cart

Guided Hunts youtube channel and Hunting DVD's
with NZ hunting legend Brian Elwarth
Are you an experienced hunter but have never managed to bag that trophy stag? Or maybe a novice hunter keen to learn some more skills or shoot your first deer? Brian has helped literally hundreds of hunters realize their dreams.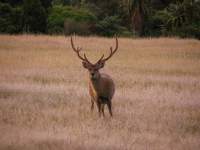 It is a rare opportunity to be able to learn and hunt with Brian Elwarth, a world leading professional guide.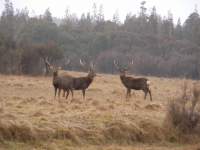 Brian is only available between February and June each year as the rest of his time is spent guiding in Alaska on Moose, Grizzly Bear and Dall Sheep, as well as guided hunts in North America on Elk, Mule Deer and Whitetails. With his guiding commitments in NZ and overseas, Brian hunts over 300 days a year!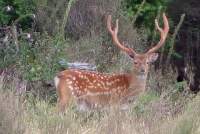 Make the decision and book early!
If you are keen to see and learn more about Brian and the many trophies he has put his hunters behind, browse through the best selling Elwarth Productions DVD series – spanning over 20 years of hunting in New Zealand and North America. You will see some extraordinary footage and see hundreds of his hunters achieve their dream."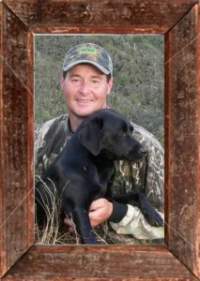 Heres a Quick preview:
"Awesome trip again Brian. I couldn't imagine a better hunting experience; incredible hunting areas with plenty of animals, and I got a couple of fantastic trophies – not to mention getting to hunt with the one and only Brian Elwarth! Thanks mate, I'm already planning my next trip. I'll be highly recommending you."
Jimmy Spithill, San Diego
(Won Americas Cup as Skipper of "BMW Oracle" 2010 and 2014)