View Cart

Guided Hunts in New Zealand, 2022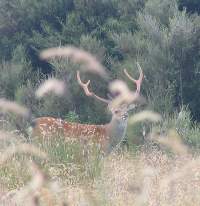 One of the reasons for Brian's hunting success on big stags is the management strategies he has in place on all of his blocks. So when booking a hunt with Brian you are not only getting his vast knowledge and experience but getting to hunt some of the best hunting blocks in the country (this in itself is worth the money!).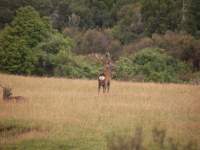 The following applies to all my hunts;
All hunts are on private land.
If coming from overseas, you will fly international to Auckland then domestic to Taupo.
My Sika & Red stag hunts are 3 – 5 days, depending on the size stag we are looking for.
All hunt prices are including day guiding rate, all food, and accommodation.
For your safety Brian carries a personal locator beacon with him on all his hunting trips.
Choose your Hunt for information and prices.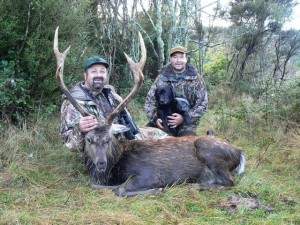 Sika Hunts, 5 Options Free Range and Fair Chase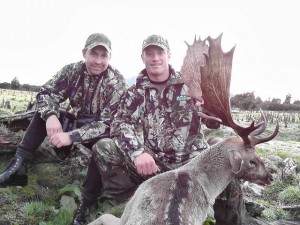 Free Range and Fair Chase Hunts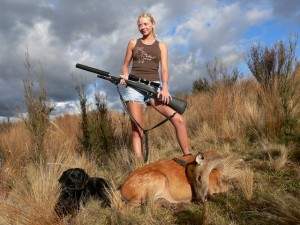 Management Stags, Meat Animals etc.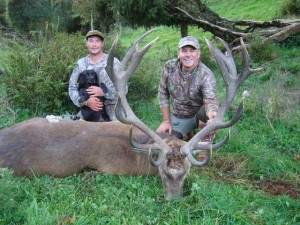 Free Range and Fair Chase Hunts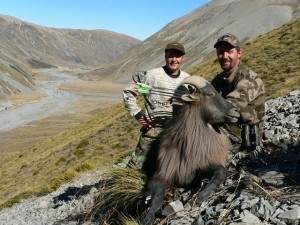 South Island Hunts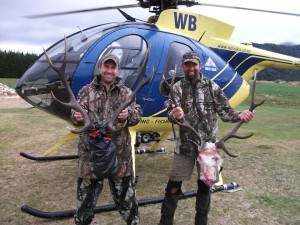 Get a flight with Heli-Sika to a Private Block
Testimonials
"I have been hunting around the world since my first trip to NZ in 1972 and I can say without reservation that Brian Elwarth is a guide that knows his stuff. Better than that – he really knows his stuff. If you want to hunt this challenging deer (I have had four trips to NZ hunting them) I can thoroughly recommend Brian. I wouldn't hesitate to hunt with him in the future."
Warren McKay, Queensland, Australia
"I just wanted to say thanks Brian. After years of hunting on my own in the bush and getting mediocre results, I decided to have a guided hunt with you. I learnt more in 4 days with you than in the 4 years before! I wish I had done it earlier. I've now got a beautiful trophy and more skills, thanks a lot Brian, you are a truly world class hunting guide"
Aaron Toresen, Auckland
(You can watch Aaron's hunt on Hunting the Wild NZ 11)
"I hunted Sika deer with Brian Elwarth in 2010 and harvested a nice stag. I found Brian to be most professional in attitude and certainly there were plenty of quality animals in his area. Having hunted Sika the previous year with another guide who I found to be most unsatisfactory, it was a privilege to hunt with one who gets results instead of offering excuses. "
Phillip Dixon
"Awesome trip again Brian. I couldn't imagine a better hunting experience; incredible hunting areas with plenty of animals, and I got a couple of fantastic trophies – not to mention getting to hunt with the one and only Brian Elwarth! Thanks mate, I'm already planning my next trip. I'll be highly recommending you."
Jimmy Spithill
Some conditions apply;
Transport during the hunt is not included but you can travel with me free of charge.
You must have your own travel insurance and you travel with me at your own risk.
Deposits are non refundable but are transferable to the following year with 3 months notice.